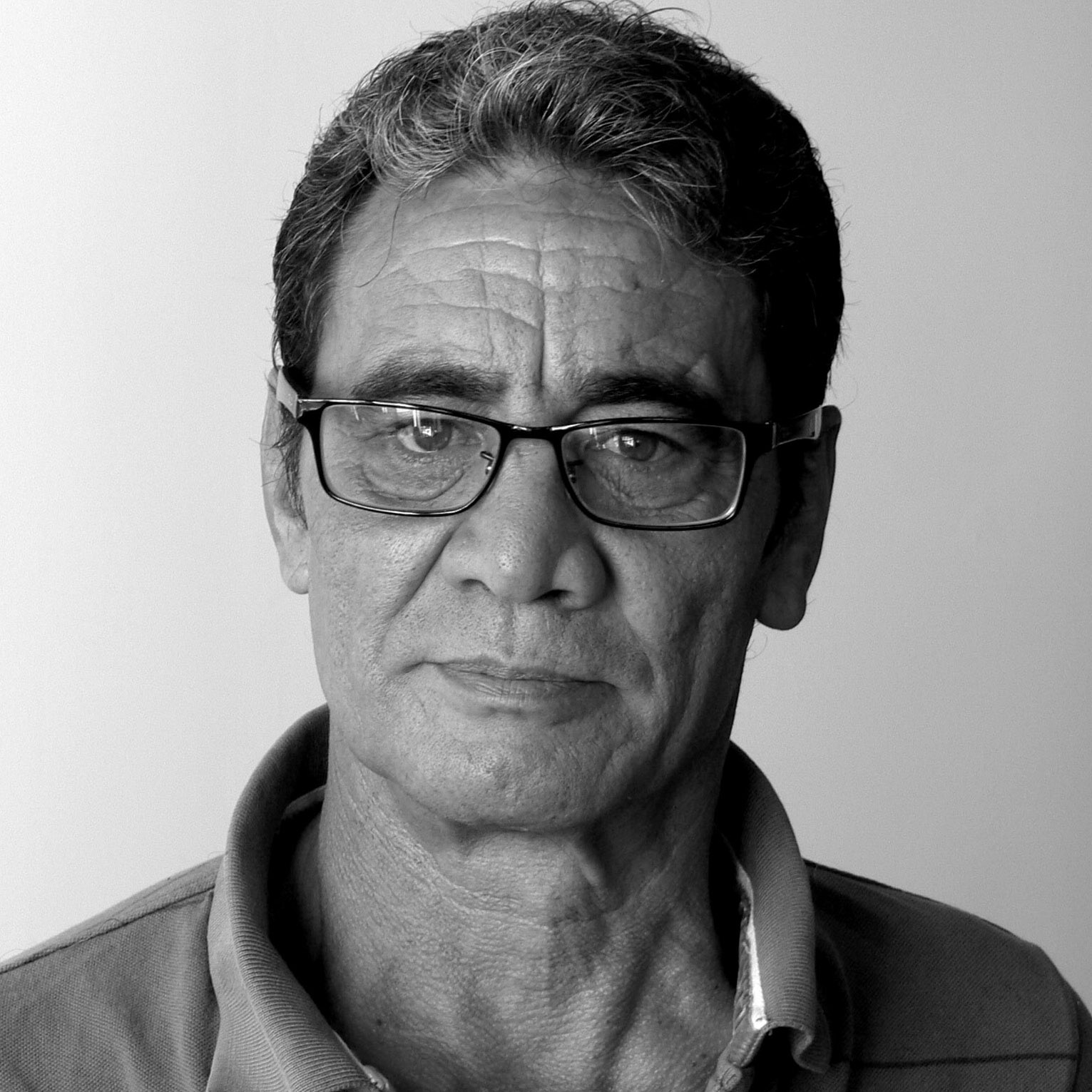 Kevin has a solid background in building, cabinet making, architectural draughting. This experience was put to good use in his roles as contracts manager and building control officer.
His practical, problem solving mindset and ability to exercise judgment without compromising building quality meant that he has often been called upon by outside sources to negotiate difficult building regulatory problems. As Technical Director at TBB, Kevin is able to draw on his experience to provide the best solution for our clients.
Louise is an analyst with a science background, who has expertise in policy work and science education. For the last decade she has worked in building regulation in central and local government, and the private sector, this has enabled her to develop a comprehensive knowledge and unique set of skills.
Prior to establishing TBB Louise's work included providing training on the Building Act, resolution of leaky building claims, economic assessment of the cost of leaky buildings, determinations writer and policy development